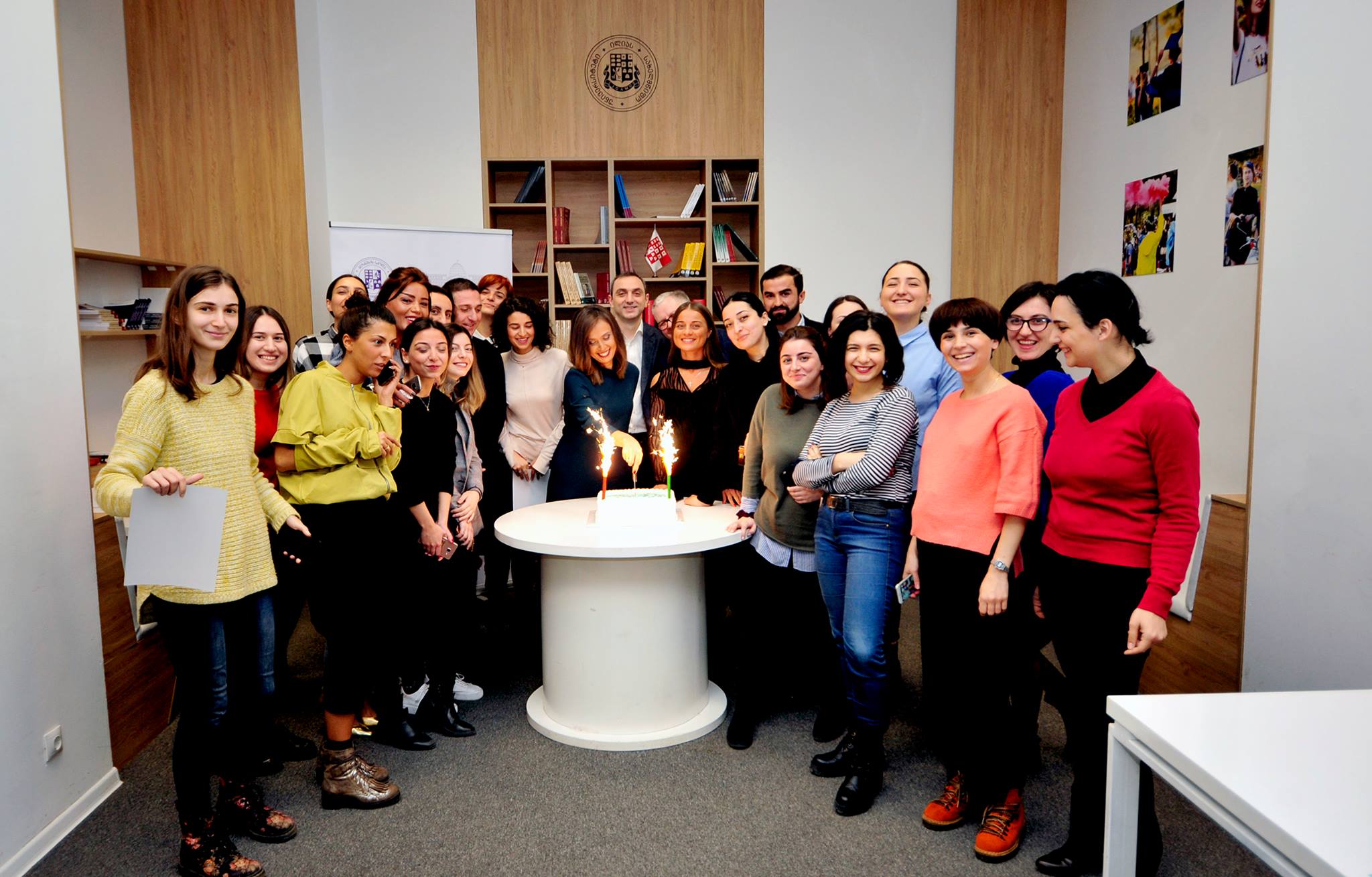 The tenth stream of economic media school students received certificates. The training course lasted for 2 months and its purpose was to raise financial education for journalists. The training was conducted by Giorgi Bakradze and invited experts, among them Koba Gvenetadze, president of the National Bank.
Giorgi Kadagidze, Dean of the Iliauni Business School presented certificates to media school students. The tenth stream of the school consisted of 21 journalists, who studied the basis of the economy according to a special course. The media school will start receiving the eleventh stream from spring.
Economic Media School Project was implemented by Center Of Financial Education with the support of the President's Reserve Fund.