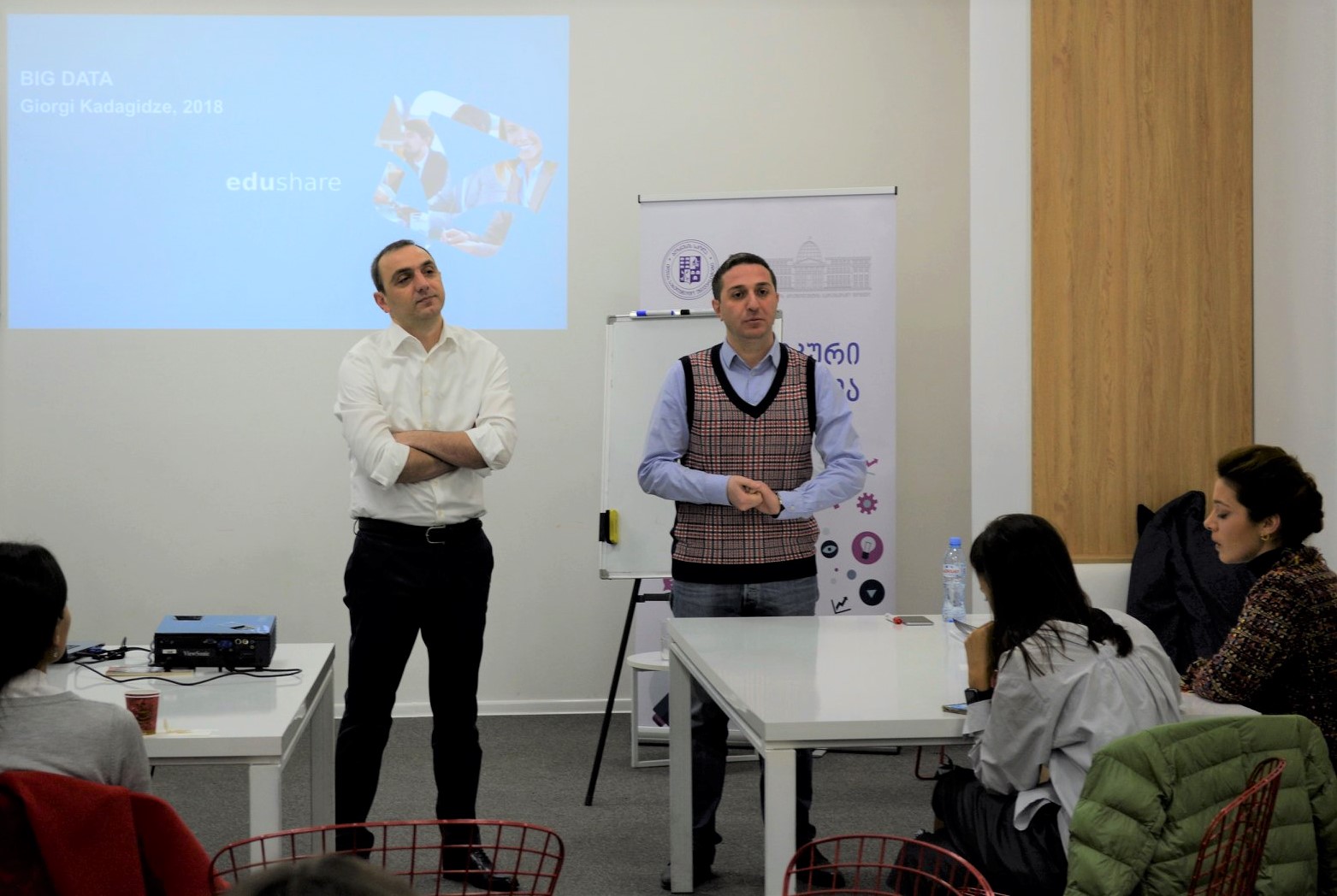 Giorgi Kadagidze, Dean of the Iliauni Business School visited the economic media school. He discussed with the journalists the economic situation of Georgia and prospects for its development.
The guest answered the questions of journalists.
Economic Media School aims to raise journalists' financial education. Listeners will study the basics of the economy according to a special course.
The media school will also host other invited guests during the course.
Economic Media School Project is implemented by Center of Financial Education with the support of the President's Reserve Fund.