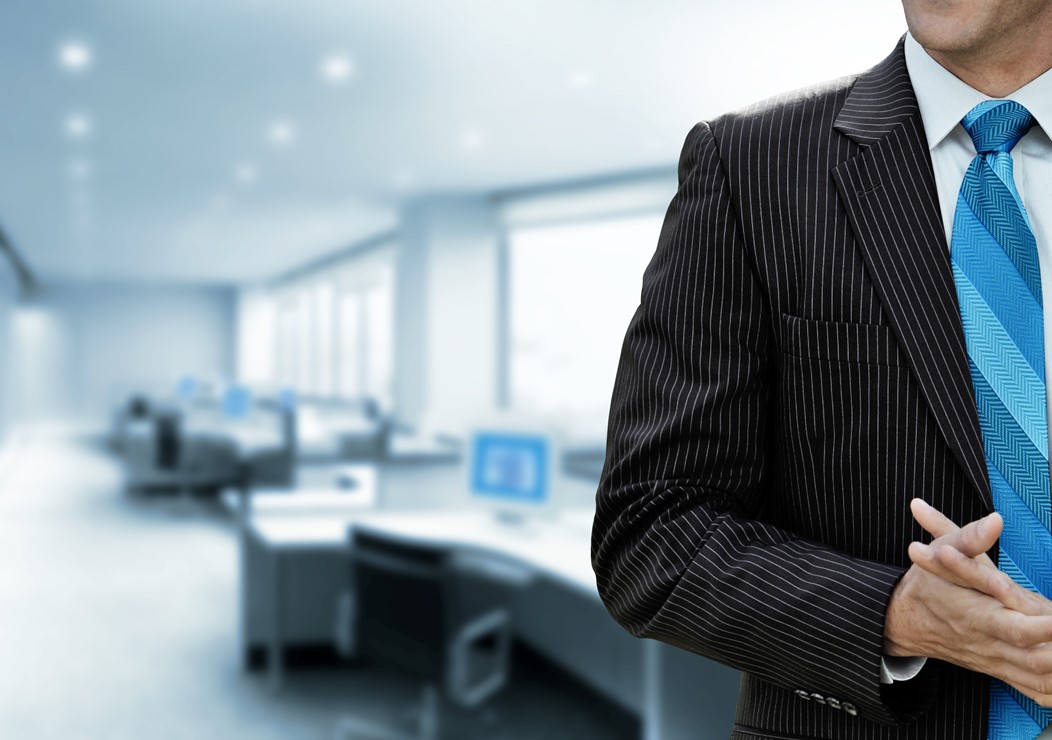 NGO "Society and Banks" conducted a training cycle for entrepreneurs, that are clients of Finca bank. Meetings with small and medium businesses were held in six big cities of Georgia. The main topics of the training were: banking products, business decisions related investment decisions, basic economic indicators, exchange rate, online loans, insurance and pension reform.
           The trainings were conducted in Tbilisi, Senaki, Batumi, Kutaisi, Telavi and Gori. Overall, about 150 entrepreneurs were trained and improved their business decision-making process.
The project "Financial Education for Small Business Development" was organized by the Society and Banks together with Finca Bank and German Savings Bank Fund.